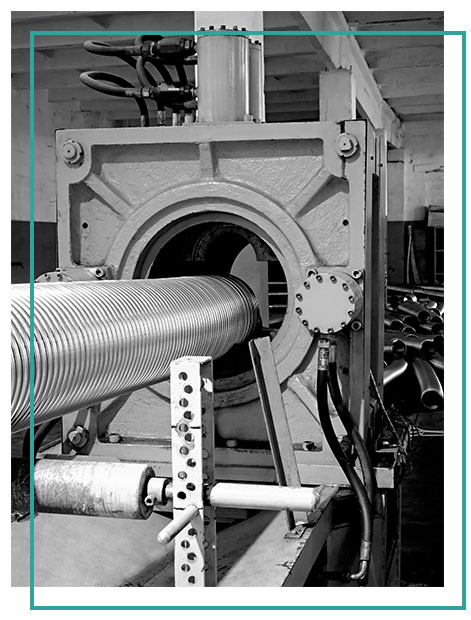 Celebrating Almost 50 Years of Exceptional Products and Service!
We manufacture four types of flexible metal hose: Squarelock, Interlock, Smooth-bore Lined, and Double Groove. Sizes range from .100″ ID up to 40″ ID and can be made from various metals like Stainless Steel, Galvanized Steel, Brass, Bronze, Aluminum, etc.
This tubing has a variety of uses like armor casing, instrumantation tubing, blowout protection, exhaust venting, solid material transfer, just to name a few.
The tubing can also be made with a variety of "packings" to reduce air or liquid leakage through the convolutions.
We welcome small orders or large orders and pride ourselves on the ability to make virtually any decimal size and hold very tight tolerances if needed.